About Us
"If your business is not on the internet, then your business will be out of the business" – Bill Gates.
In today's digital generation website of any company is the business card for them and we at Next Thinkers are the perfect solution for your needs. We develop and design customized, professional websites, web applications, and mobile applications using the latest technology.
Over the last four years, we have worked with small to medium size clients providing them with tailor-made web and mobile solutions successfully meeting their needs. We provide dedicated post-implementation support for all our projects. Last but not least we believe in learning and sharing. So we are also into consultancy and training and into the guidance of final-year engineering, and personal projects.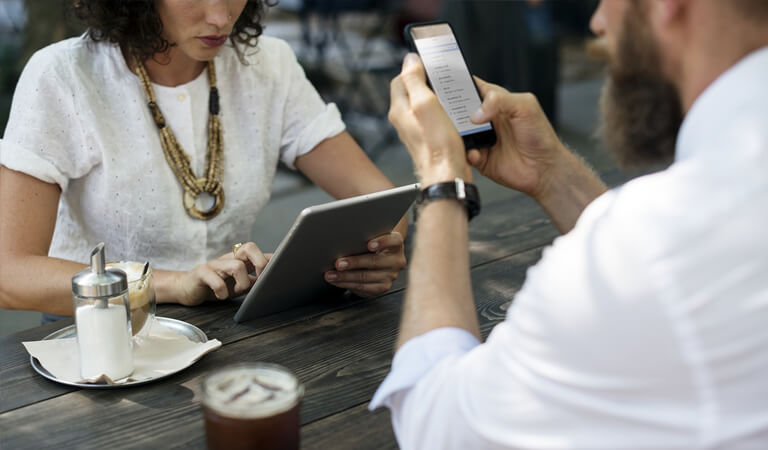 To become a brand and the go-to name in the upcoming years for anyone who wants to transform their business from physical to digital throughout India.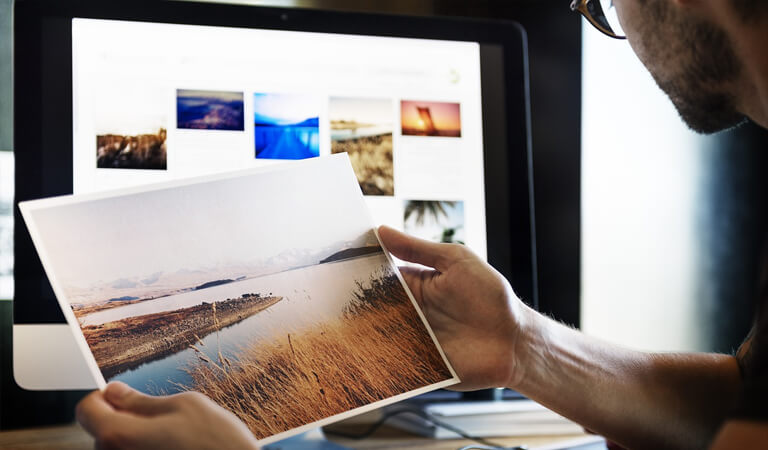 We aim at providing each and every client of ours a seamless end-to-end experience while transforming their concept/idea into a web presence at affordable rates.
Decide Your Technology Stack Here
"Unless you try to do something beyond what you have already mastered, you will never grow." ― Ronald E. Osborn
Contact Us
Address
Kondhwa Budruk, Pune - 411048
Your message has been sent. Thank you!